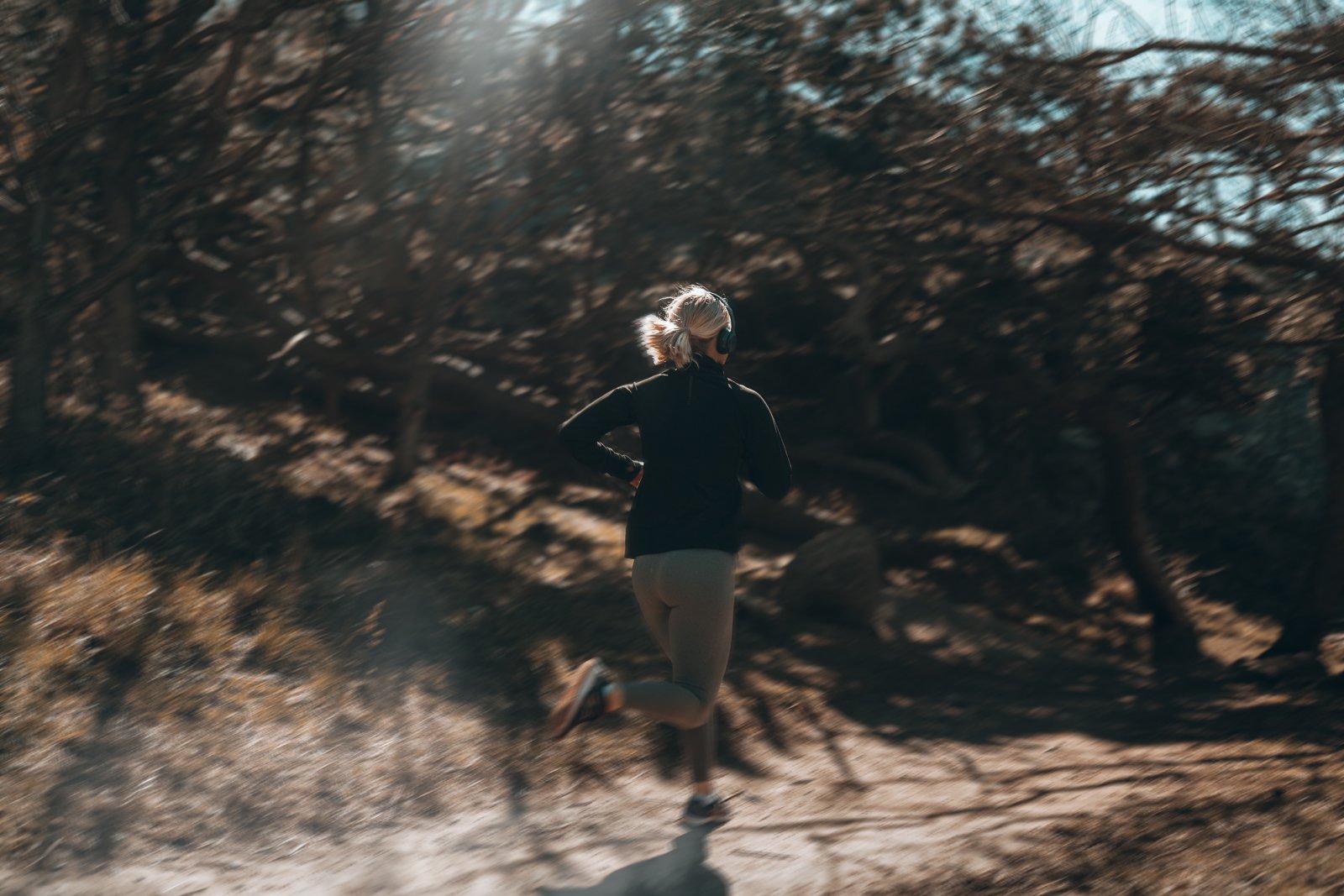 Trends in claim customer experience
2020 sparked the beginning of a new decade and a new era – the digital era defined by customer expectations and business process resilience due to COVID-19.
The discussion around automation of claims shifted focus from delivering the most innovative products in customer experience purposes, to also securing digital processes and tools to enable sustainable operational efficiency and customer availability in digital channels. The success criteria defined – Identify a digital channel mix powered by automation for the customer journey that enables 24/7 availability for anyone, anywhere.
Download Paper