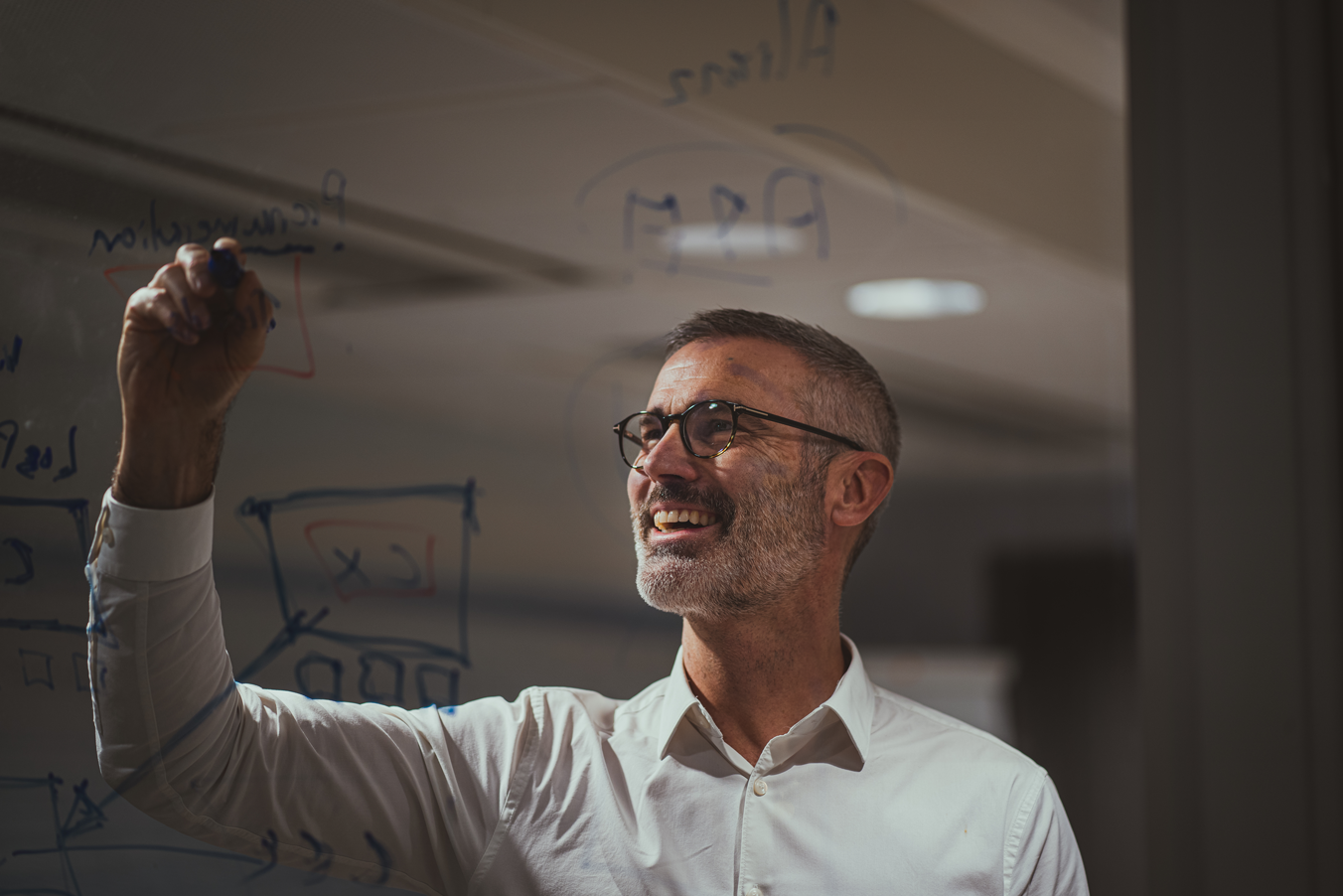 How to simplify claims automation
Let us show you how to create seamless digital customer experiences in claims valuation.
The core business of Upptec is valuation. We strive to transform the world's insurance industry by making your claims process simple, fast, and effortless. Through digital and data-driven claims automation, we can create a win-win-win solution for your customers, claims handlers, and insurance company.
Let us show you!
Book a Demo